We do not collect real estate, but sell / rent it. What is online is also available. You won't miss a new offer? Sign our NEWSLETTER for free!
Our homestaging furniture are waiting for their next job in an empty flat or house. Contact us!
These objects we have sold for our customers in the nearest past. Every house/flat has a "hook" because there is not the perfect real estate. We find the right customer für your estate – like here: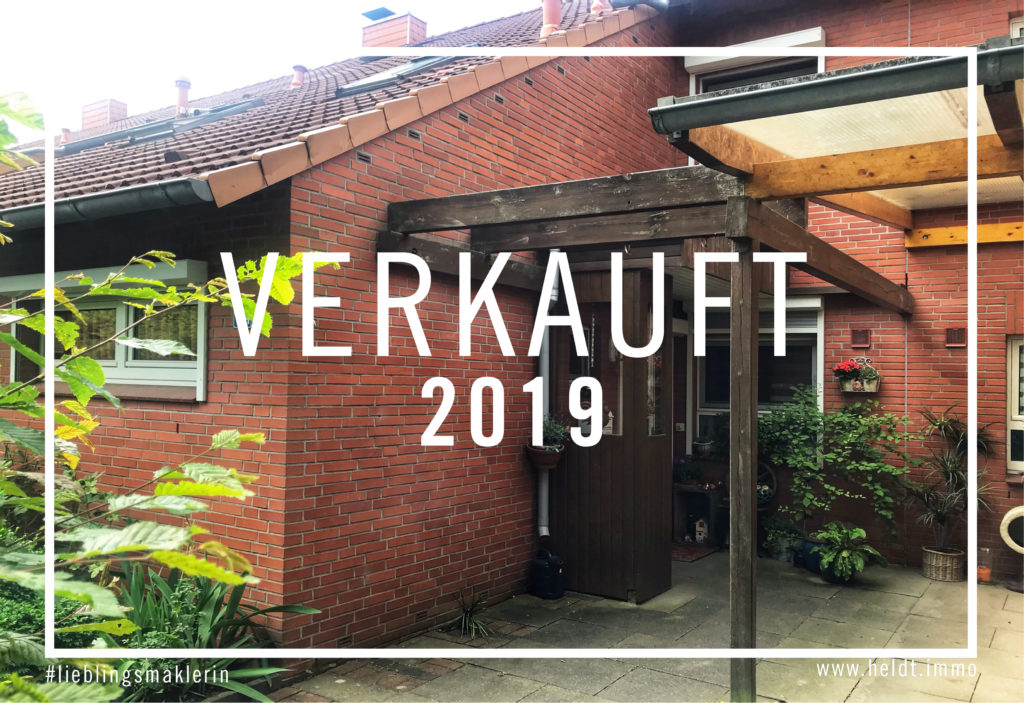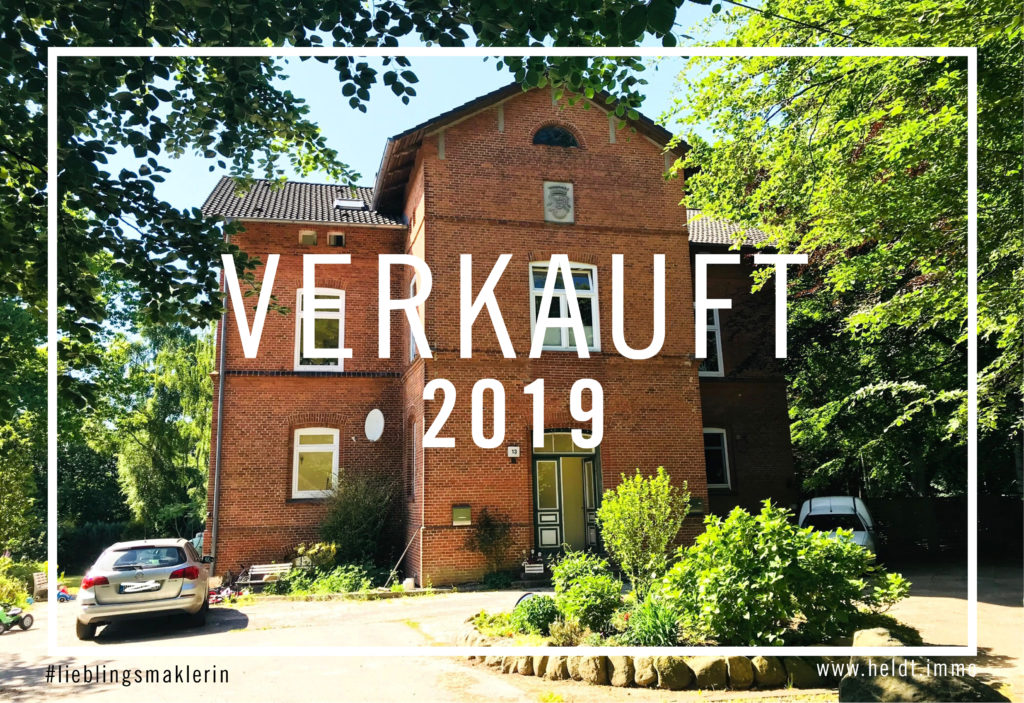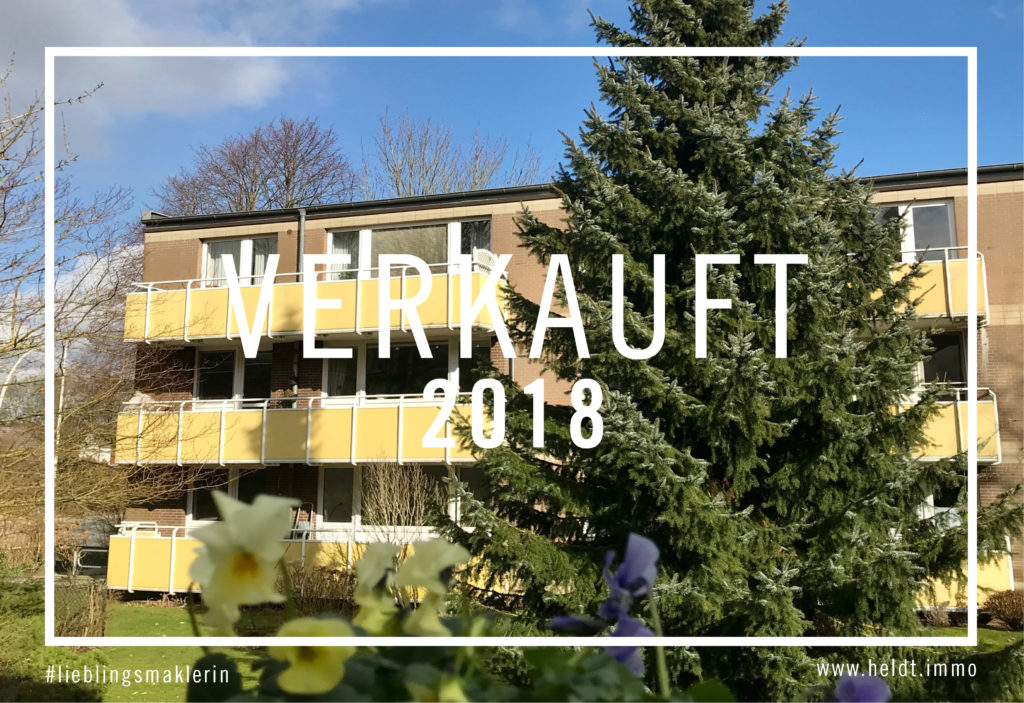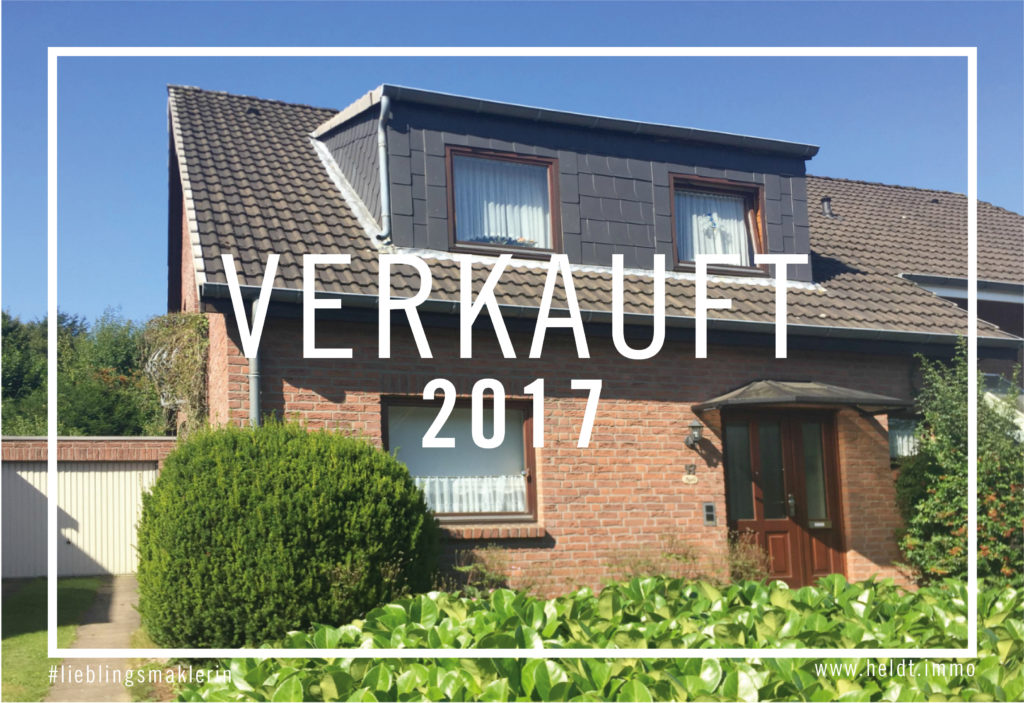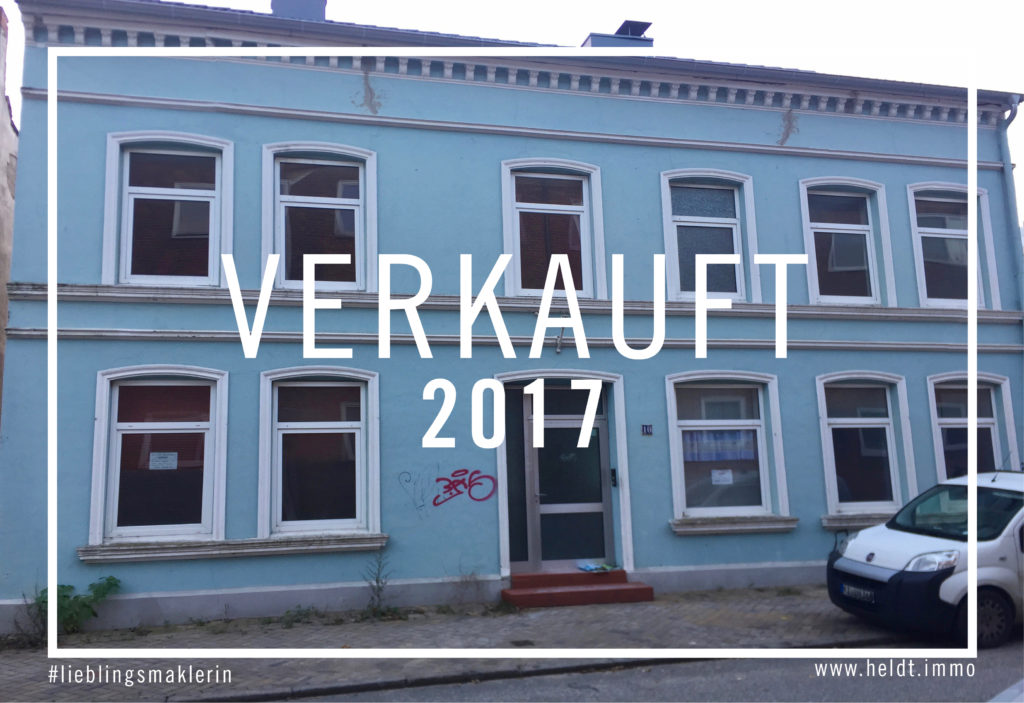 We are sold out!